Here are some snaps from a course led by Peter O'Reilly the renown sportsman and author.
A talk indoors to set the scene ...
Outdoor demonstrations ...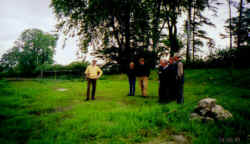 One on one tips ...
Discussions at lunch
Peter ...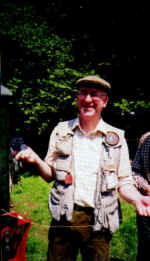 and the group ..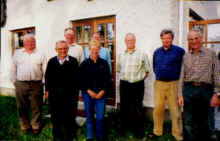 And a great sunset to end the day ...